Our experienced staff can work on behalf of customers also outside the port.
We perform orders consisting of simple physical works as well as specialized reloading services. A wide range of port equipment allows us to employ people with a number of different authorizations. The scale of turnover and the variety of supported cargo groups guarantee their extensive experience. We offer services in other ports - not only in Poland, warehouses and storage yards, logistic centres and production companies.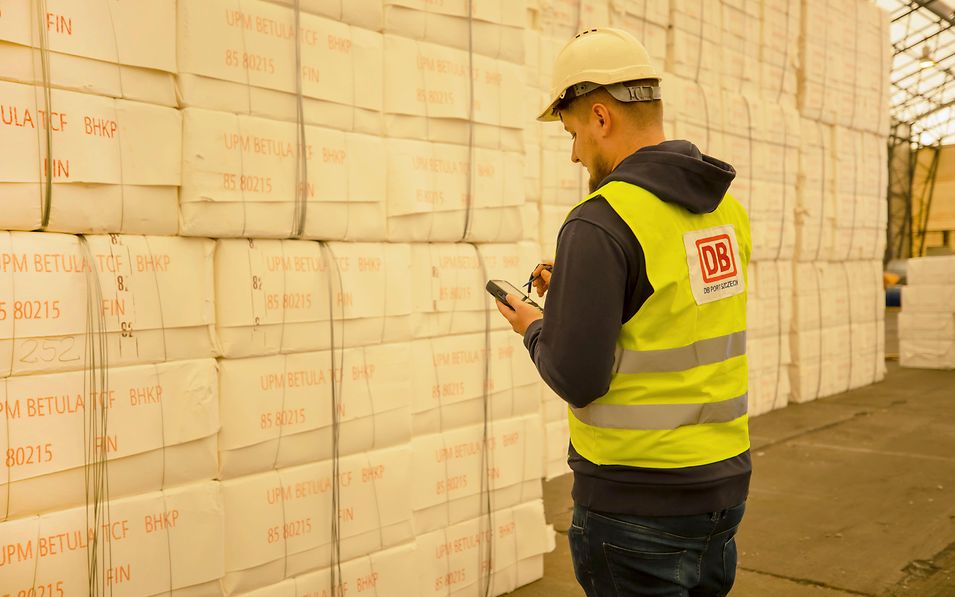 Get in touch with our expert.