Rental of reloading equipment
At DB Port Szczecin, we operate specialist reloading equipment, which, at the customer's request, can also be transported to the specified location and work there.
We offer equipment with a highly qualified operator. Our customers can implement a long-term rental or rent a machine for individual tasks. The equipment that can work outside the port includes, inter alia, stackers with a lifting capacity of 1 to 32 tons, mobile cranes, front loaders, heaters, a sweeper and even container wagons.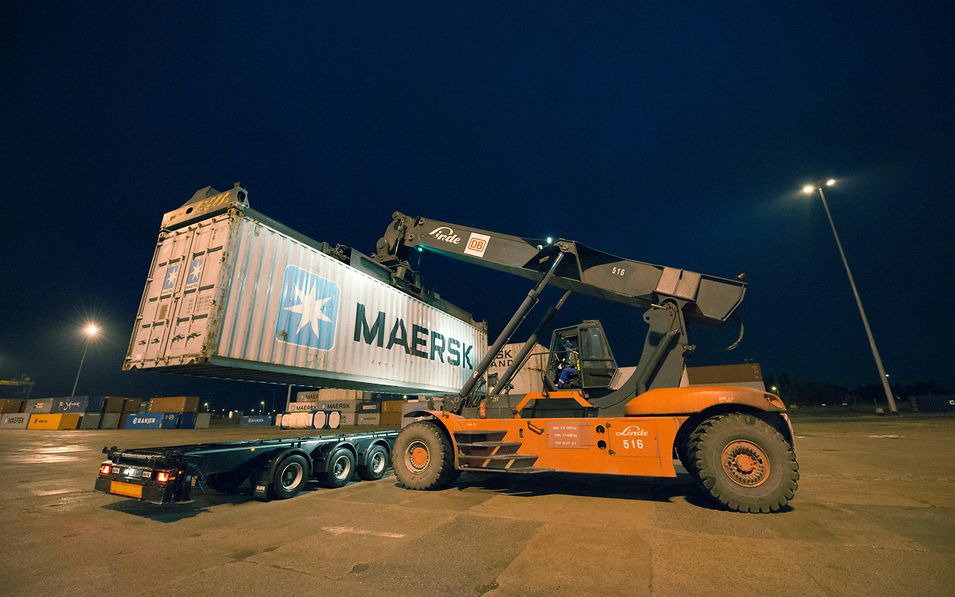 Get in touch with our expert.